I-LEAD helps community leaders work with one another to develop the core leadership skills that will help their communities succeed. These include interpersonal communications, individual and team effectiveness, and creative leadership that achieves sustainable change. I-LEAD has created an innovative curriculum that enhances the creative power of neighborhood leaders, helping them to engage, aspire, and achieve.
The Inward Sun
"Your life is not written in thoughts and words. It is written in the language of action. What you do is what really matters."
~David Castro

Community-Based Leadership Training
Skillful and knowledgeable grassroots leaders are able to create deep and radical changes by becoming self-sustaining and plentiful sources of positive energy in their communities. With improved skills and information, they generate new wealth and new opportunities by attracting new financial and human resources. They also learn to sustain their leadership into the future by developing skilled and informed leadership abilities in others.
By connecting these neighborhood leaders with one another and equipping them with leadership education, I-LEAD empowers residents to examine and engage their own strengths to build authentic community. With renewed capabilities, the economic, civic, and social well-being of a community can be sustained into the future.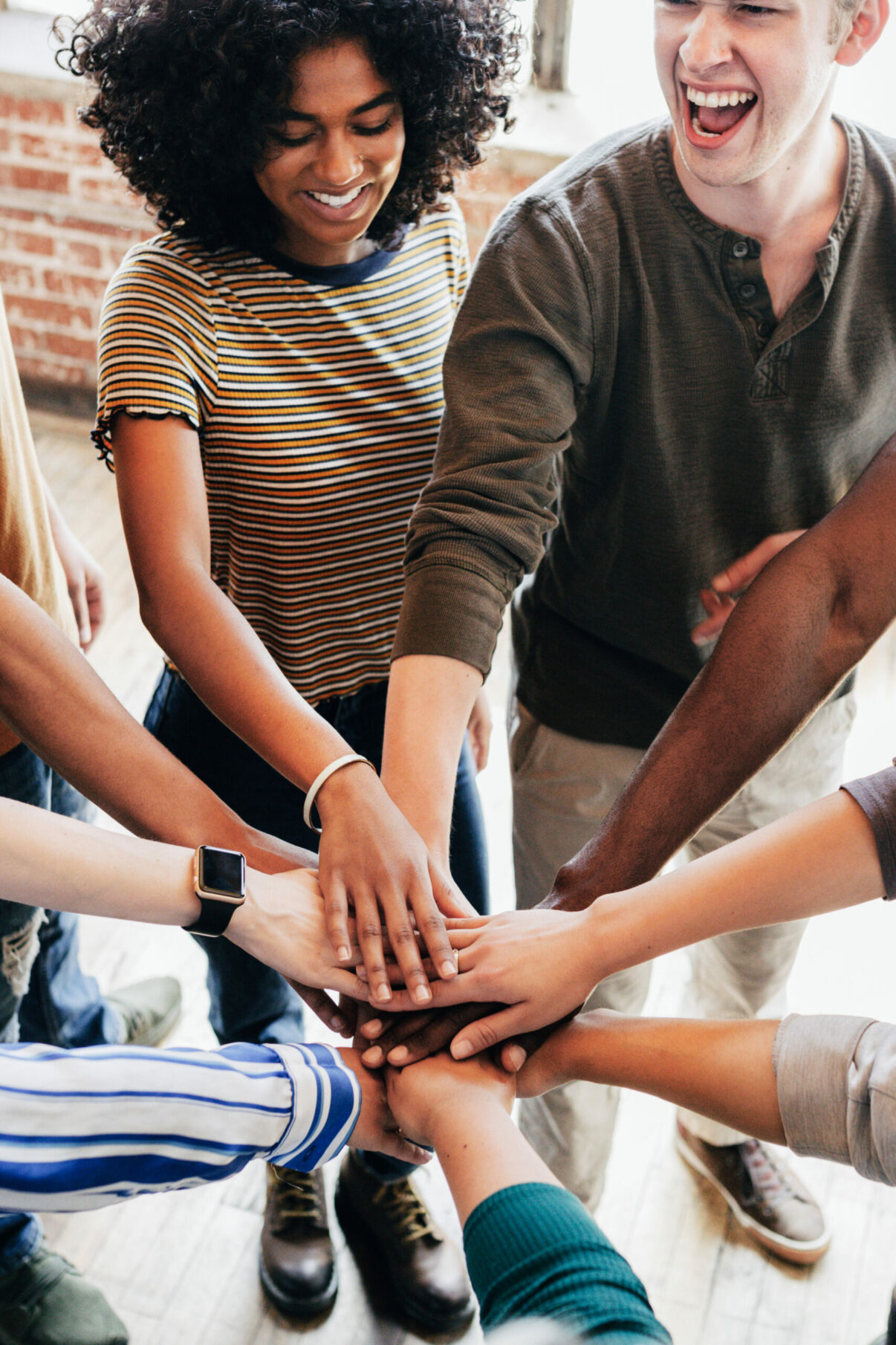 Community-Based Course Topics
Public Systems, Private Systems
The Inward Sun, A New Paradigm of Leadership Development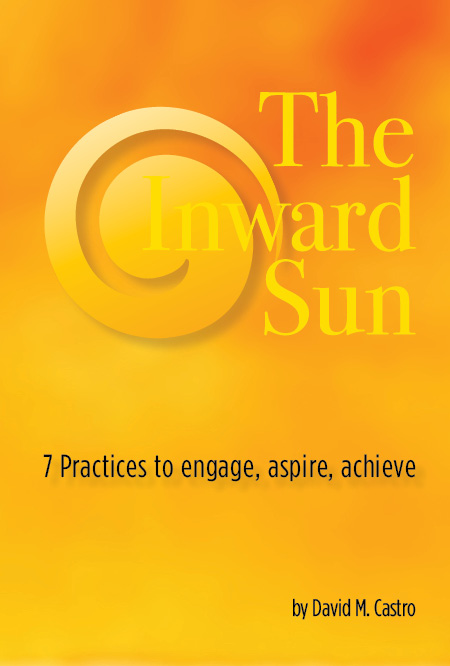 Our understanding of organizational leadership has evolved over the past 50 years. Well-respected institutions such as the Center for Organizational Learning at MIT and Harvard's Negotiation Project have engaged in extensive research on organizational behavior that has informed the work of thought leaders and practitioners in the field. 
Today, the emphasis is more on teams than individual leaders. We study how teams coalesce, function and excel. Best practices in team-building include activities meant to enhance social relations and engage in collaborative tasks and problem-solving. 
Along another pathway related to organizational learning and effectiveness, a great deal of work has been undertaken to understand how individuals thrive under duress and transcend obstacles — and even failure — to achieve satisfaction in their lives and work. A growing interest in the benefits of mindfulness has launched an entire industry intent on teaching people how to quiet their minds, sharpen their focus and to be more centered and productive in every aspect of their lives. 
The Inward Sun is a synthesis of the best practices developed by the leading academic institutions and gifted leadership development experts with cutting edge work on the field of human potential. The practices presented in The Inward Sun begin with training in those fundamental practices necessary to master the developmental tools that lead to high-functioning teams in any kind of organization. 
The Inward Sun training consists of developing foundational practices in three Domains of Action: Engaging, Aspiring, and Achieving. Each practice is developmental in nature, building upon one another to create strengths that can be employed to have a robust experience in each Domain of Action. 
The chart below shows where traditional leadership learning modules are incorporated into The Inward Sun model.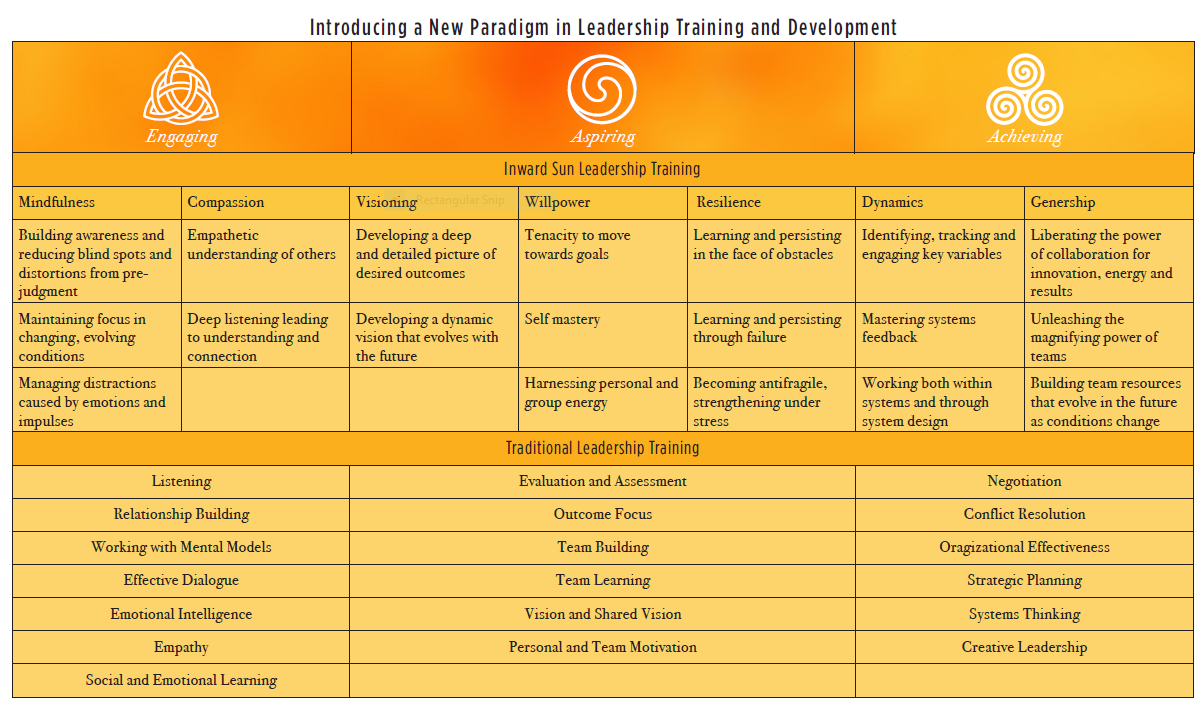 The Inward Sun Course Topics