I-LEAD engages leaders, activists, policy-makers, and donors to be agents of effective and meaningful change by providing  leadership training and access to higher education in underserved communities. We collaborate with our clients to ensure they have meaningful resources to become agents of change in their lives, families and communities.
We've helped over 1,500 people living in challenged neighborhoods to achieve a college education.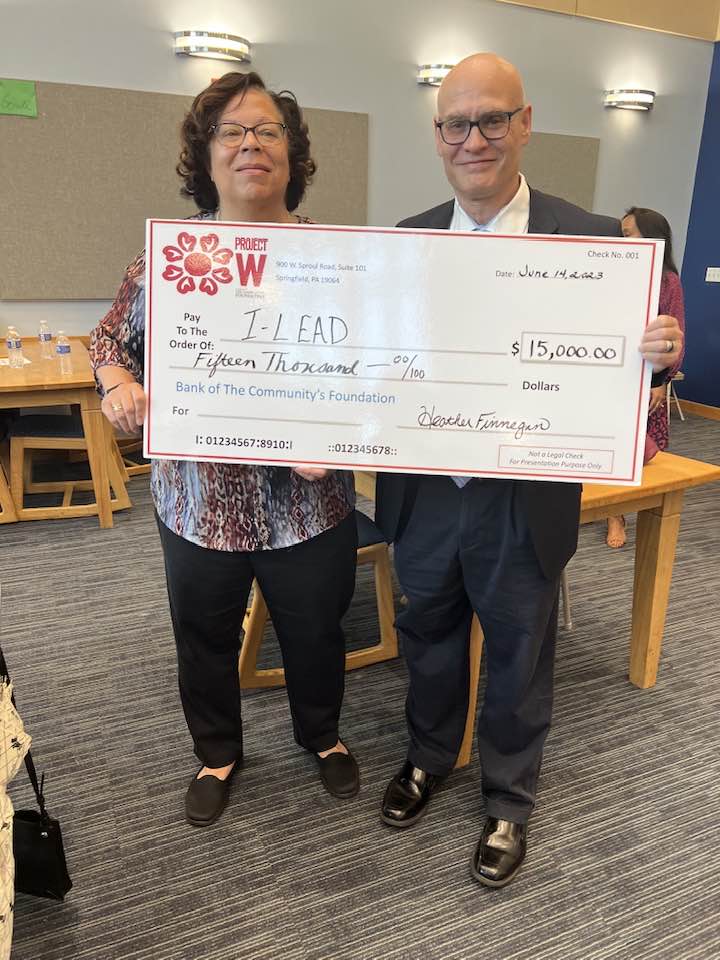 I-LEAD declared the winner of Project W's 2023 Award for Educational Empowerment of Women.
Access to college education must be available in the neighborhoods where low-income families live and work. And those neighborhood locations must be administered and managed by people who have an intimate understanding of the needs of those they serve.
"The fact that I-LEAD's higher education program was in my community is important. It fit around my family and work schedule and increased my pride in my community. Everybody: take advantage of the opportunities that are right in front of you."
– Jamoca Harkins, a mother and former school bus driver; college graduate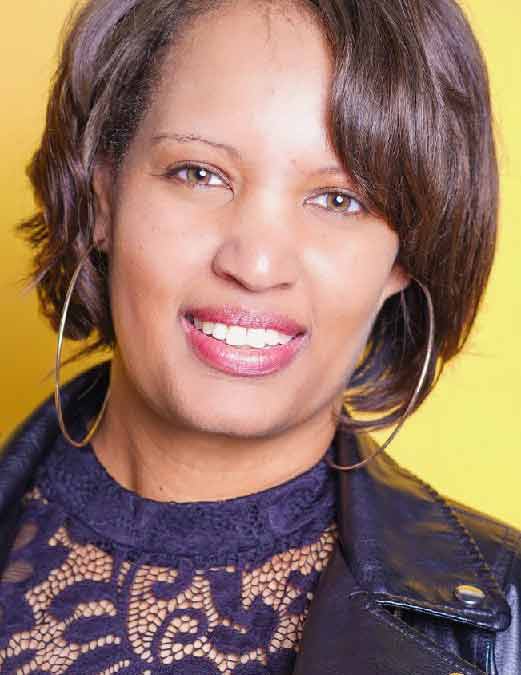 Real community transformation happens from the inside. We help leaders build strength from within to shape their communities for the common good.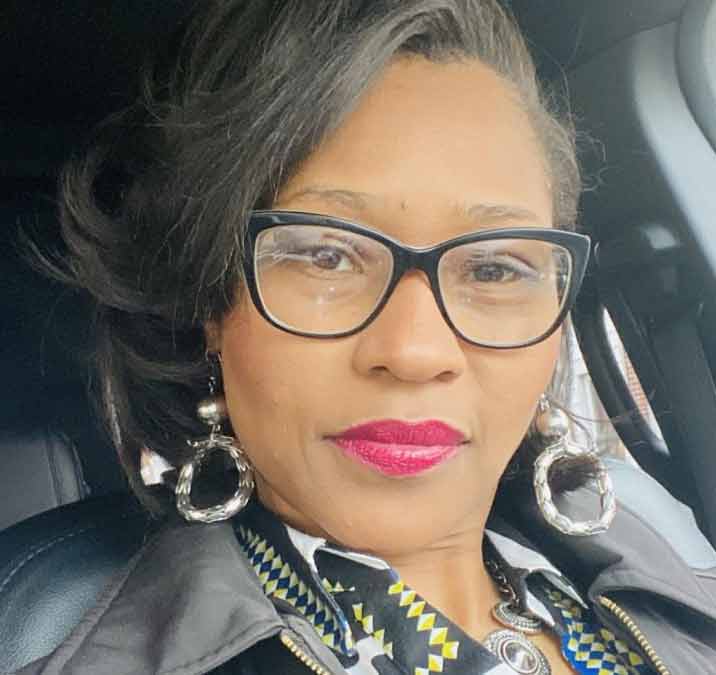 The I-LEAD leadership training model engages participants in the act of reflective personal transformation for their own benefit and the benefit of their families. It also prepares leaders to be changemakers where they live – to work as local social change activists, community-based leaders and business leaders, and entrepreneurs.