HiSET, LANGUAGE ACADEMY, WORKFORCE DEVELOPMENT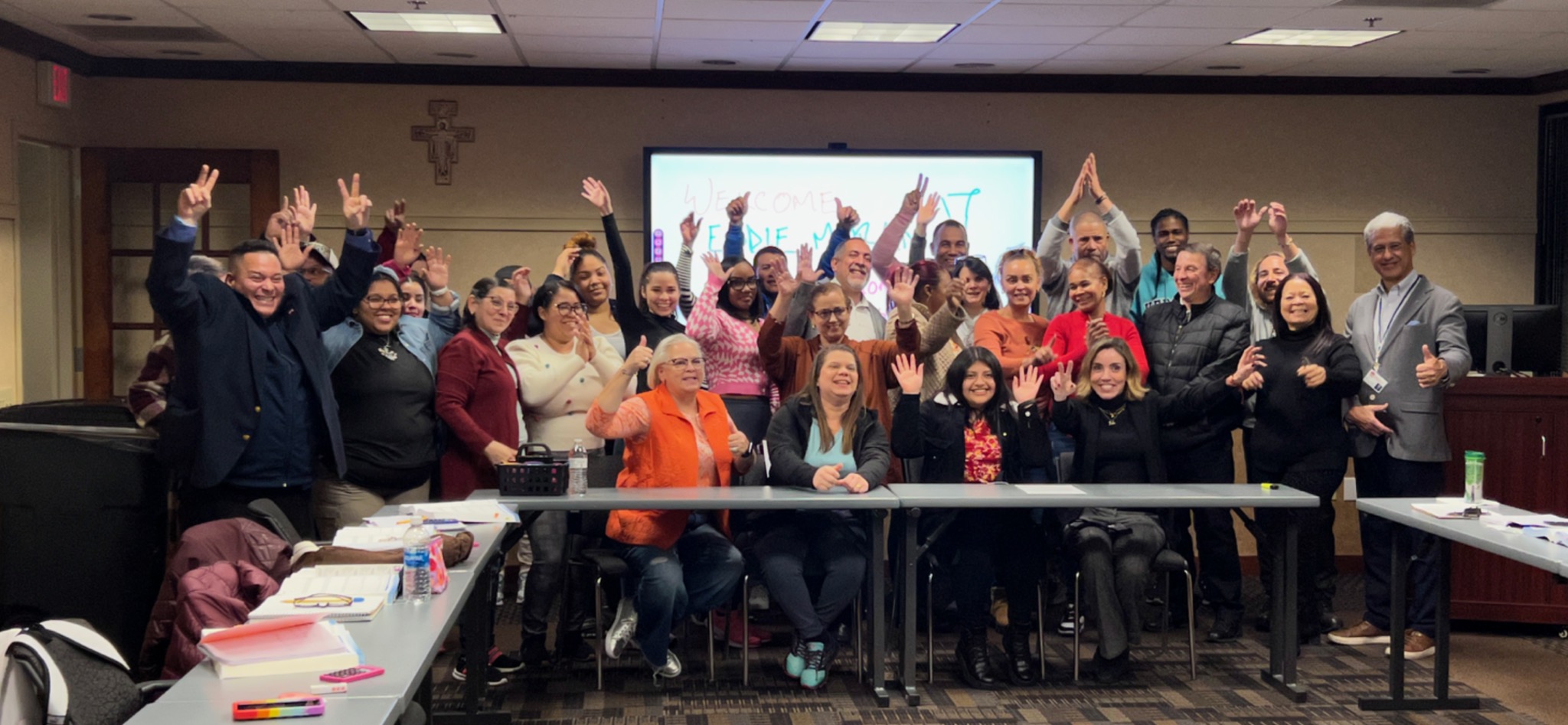 At our Adult Education Center in Reading, Pennsylvania, I-LEAD provides HiSET, English Language Learning, and Workforce Preparedness Programs, to help clients prepare for success in higher education achievement and promising careers. We also lead the development of these initiatives regionally in collaboration with our network of community partners.
For more information, contact our Center's Director, Hector Torres,

[email protected]

.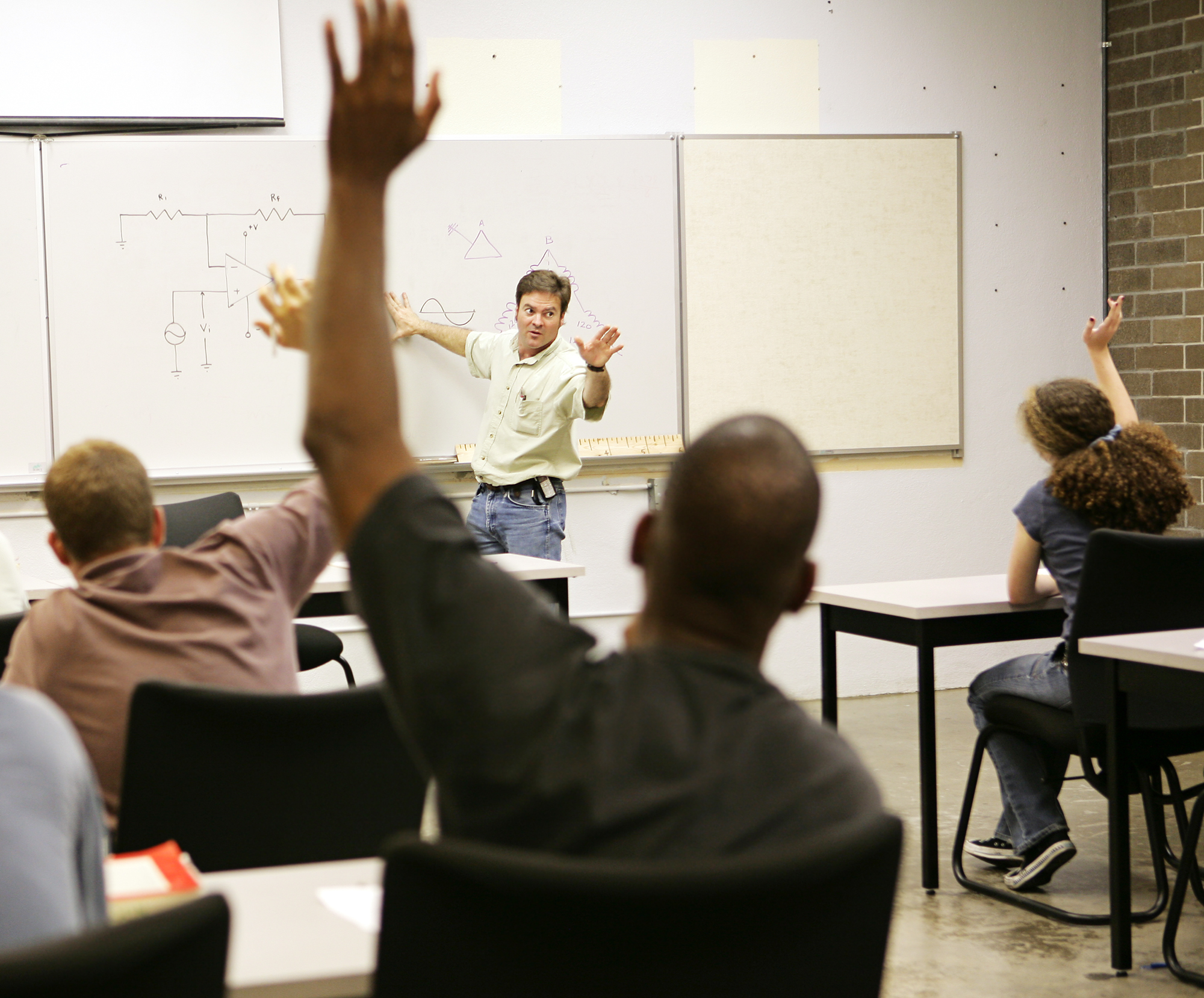 If you didn't finish high school, you know that even with talent and drive, not having a diploma can limit your opportunities.
By taking the HiSET® test, you can earn a state-issued high school equivalency credential allowing you to advance your career, join the military, begin a training program or continue your education.
Affordability, accessibility and flexibility have made HiSET the nation's fastest-growing high school equivalency test.
I-LEAD has approved HiSET Testing Centers where you can prepare for and take the test.
We will set up an appointment with you and develop your education plan.
Continue your education and connect with a promising career!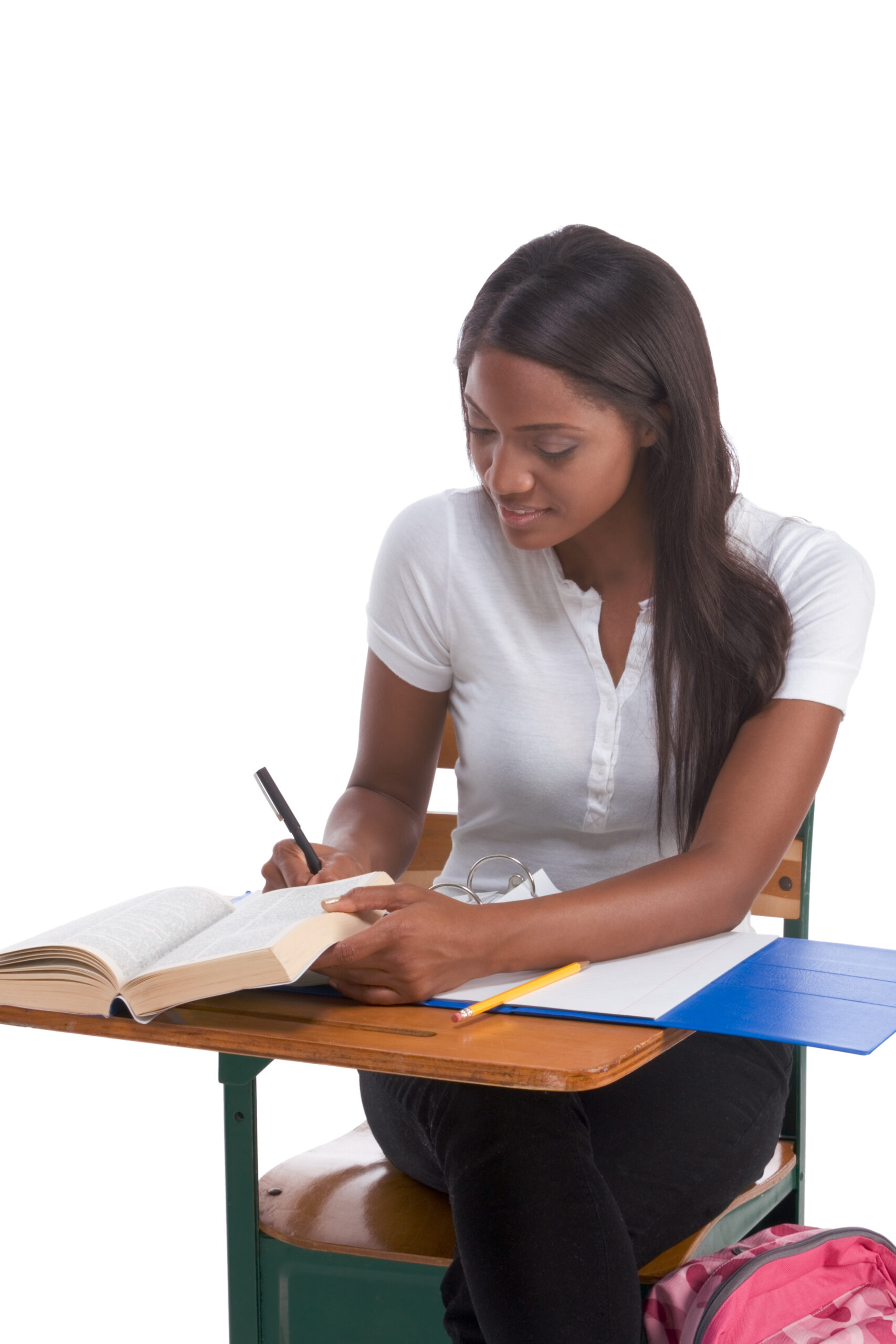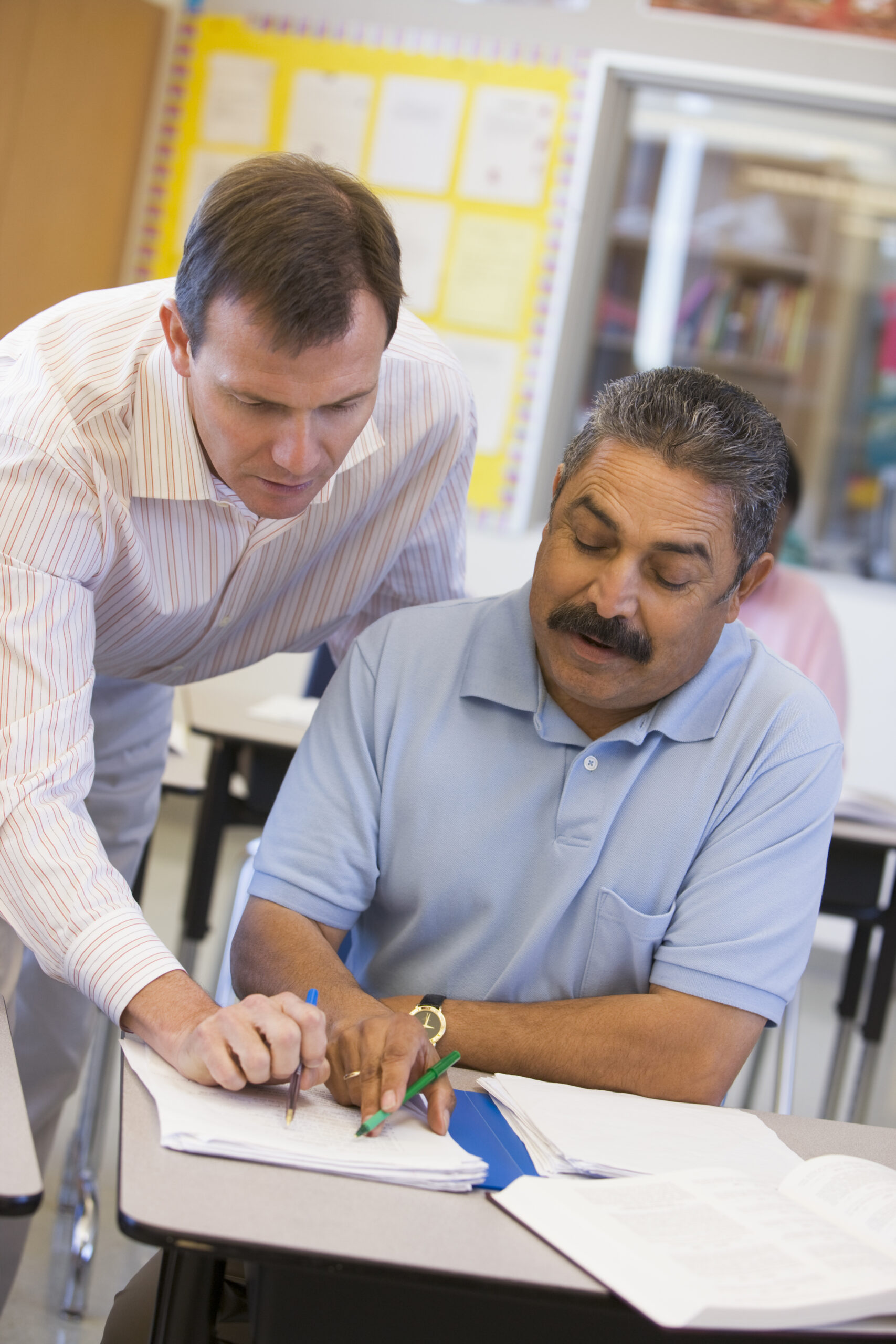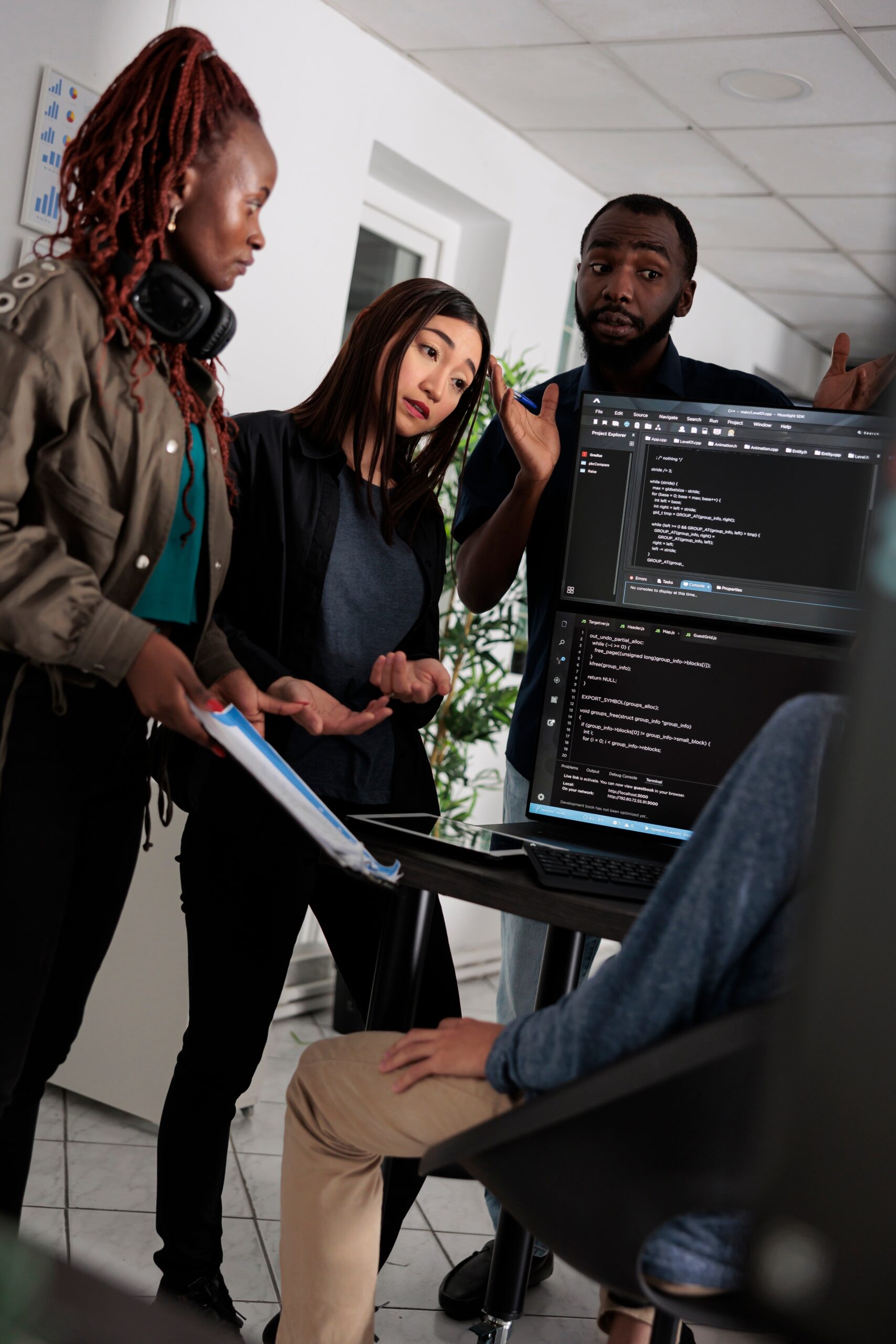 The I-LEAD Language Academy nurtures ambitious adults, transforming them into skilled English communicators, equipped for higher education and competitive careers. Our dedicated tutors offer personalized coaching, harnessing innovative teaching methods to imbue fluency and finesse. Beyond language mechanics, we empower you with cultural understanding, providing a profound command over English. The I-LEAD Language Academy opens the doors to a brighter future, making language not a barrier, but a bridge to success.