I-LEAD designed the ACE program to address the primary barriers that low-income working adults face when pursuing a college degree: time, cost, preparedness, and lack of familiarity with higher education systems. It is completely oriented to student needs and provides significant support services to ensure student success. Engagement with applicants and learners is intensive; students receive guidance from ACE staff while they are in the program resulting in an average three-year graduation rate of 75% compared to the national 31.6% graduation rate at 2-year institutions. Nearly 90% of ACE students are African American between the ages of 25 and 50; more than 50% are working mothers with children at home. Additionally, more than 80% of ACE students are first-generation college learners. While the college and financial aid application process can be challenging regardless of one's circumstances, it is especially daunting for someone who encounters it for the first time and lacks a network of assistance to navigate the process.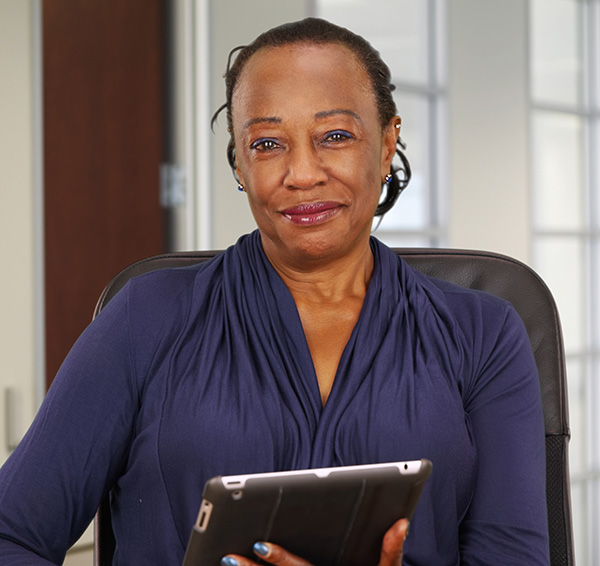 Number of ACE students who receive 100% of available state and federal financial aid ACE students
More than 1500 working adults have earned an associate degree; after graduation, many matriculate at 4-year institutions to earn a bachelor's degree. Most ACE students and graduates are African American women with children. The ACE partners work together to provide the educational opportunity for those in underserved communities to achieve the best quality of life for themselves and their families.
ACE offers affordable tuition, an accelerated format, and convenient evening courses, which meet twice a week. The degree programs are fully accredited through our academic partners by the Middle States Commission on Higher Education, enabling students to qualify for financial aid and to transfer all credits to four-year degree programs at local universities. Students participating in associate degree programs are fully matriculated students of Harcum College and the associate degree is awarded by Harcum. Check out our program site at Achieve College Education.
I-LEAD contracts with community-based organizations to become ACE College Partnership Sites. A partnership site must meet specific criteria including the capacity to host classes on-site, engage in robust and effective recruitment, and have at least one dedicated employee (more depending on the size of the program at the site). That employee will be trained to provide guidance to potential students throughout the application process and will interact effectively with Admissions and Financial Aid offices at Harcum College. The partnership site is also responsible for providing ongoing support to enrolled students including practical problem-solving related to attendance and academic performance. 
Early Childhood Education
Behavioral Health Science & Human Services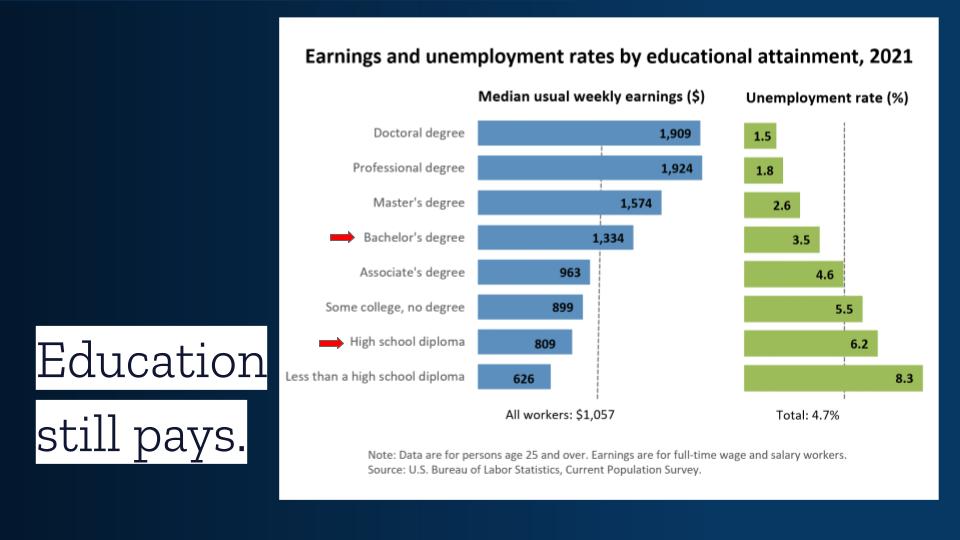 Average length of time to complete the associate degree through ACE
Number of ACE students who are women
Number of ACE students who are African American
Harcum College The College of Possibilities
The oldest associate degree-granting college in Pennsylvania, Harcum College has been preparing professionals for meaningful and successful careers for over 100 years. The faculty of Harcum teach, mentor, and prepare students for success in their chosen profession in an experiential environment. Harcum celebrated its centennial in 2015 and maintains its core values of excellence, civility, empowerment, integrity, community service, and respect for diversity. About 1,700 students from 7 states and 8 countries and from a variety of racial, ethnic, and religious backgrounds attend Harcum; 5% live on campus.
The Harcum Community Scholarship
A scholarship worth more than $10,000 is provided to every ACE student and is a significant contribution towards tuition.
Harcum Community Scholars are invited to participate in a renowned leadership training program at no cost to the student. It is offered by I-LEAD, which has been training grassroots community leaders for more than 20 years.
The program provides students with an opportunity to build powerful leadership skills that will revolutionize and strengthen their ability to interact creatively with others. Graduates of our Leadership program have built successful businesses, served in positions of political leadership, become community leaders and, most importantly, achieve personal happiness and success.
Harcum Community Scholars are role models who demonstrate what success looks like to their friends and family and in their and communities.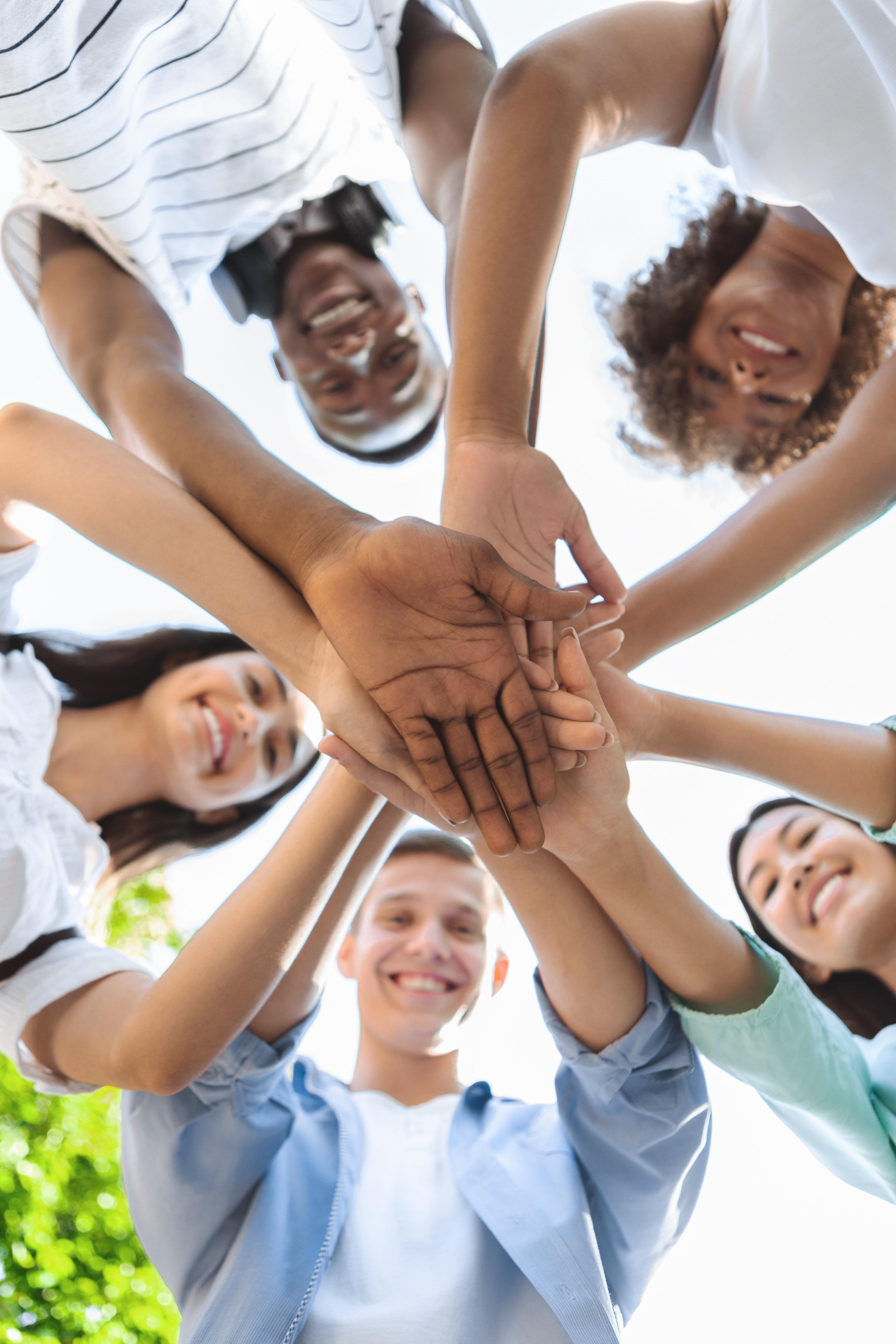 Fostering College Attachment
In 2021, as part of a special initiative through the ACE program, I-LEAD also began working intensively with local partners to develop strategies to overcome the barriers to college attachment confronting system-involved youth. In Pennsylvania, approximately 1100 youth age out of the foster care system annually. Most often they leave the system with few financial resources, limited educational achievement, and consequently, very limited employment opportunities. 95% will leave the system with no source of income. Though some will have stable relationships with supportive adults, the majority do not. As they emerge from care, many confront challenges such as unplanned pregnancy, involvement with the judicial system, homelessness, and addiction. Nearly half of PA foster care youth remain unemployed four years after aging out of the system.
I-LEAD's experience with the foster care population has revealed a great need for students to have engaged and knowledgeable coaches to help them navigate their transition to higher education. In addition to ensuring that students have the financial resources to complete college, I-LEAD's coaches are trained to help students integrate into a social and academic environment, develop self-knowledge and awareness, and expand socially and emotionally.

The Program's Unique Ingredients of Success
Convenience of Time and Location
Classes take place at the same time two evenings per week in an accelerated format of four eight-week semesters per academic year. As a result of Covid-related restrictions, classes are also available online. Students choose to attend classes at one of 12 locations conveniently located in local neighborhoods.
Maximum Financial Aid
Students typically attend full-time and qualify for state and federal financial aid. ACE students generally can fund 95% of tuition  through financial aid and though they are eligible to take out student loans, they are discouraged from borrowing more than necessary to cover academic costs. 
Financial Sustainability
Bringing college directly into the neighborhood removes transportation and campus expenses, and leverages underutilized assets of neighborhood institutions. In the ACE business model, tuition revenue is shared with community partners, generating income and scaling resources with program growth.
Relevant Curriculum
ACE students can choose from five majors, each of which prepares them for employment in high demand fields. Curriculum content relevant to work and life operationalizes the 21st century skill set sought by employers.  Non-credit remedial courses are taken alongside credit-bearing courses to efficiently develop college skills.
Size of Community Higher Education Schools
Limiting class size to 12-15 students creates a personalized learning community.
Cohort-Based Model
A cohort community uniquely positions students to network and develop relationships. In addition to learning from the instructor, students benefit from learning from each other. If members have a question or need support, they can turn to their peers.
Student Success Services
A single point of contact at the community institution delivers academic and non-academic support services to help students navigate the higher education system and overcome barriers.